February 11, 2022
Posted by:

Arman Fazlic

Categories:

Breaking the silence - CAMPAIGN, Breaking the Silence - YOUTH, Breaking the Silence news, RAI News, Uncategorized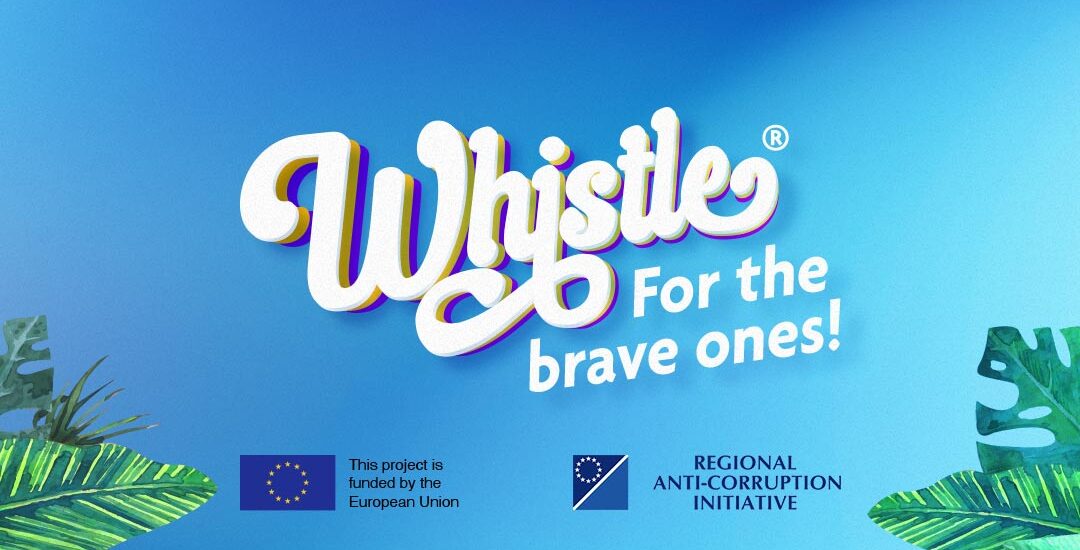 Regional Anti-corruption Initiative presents a social experiment which explores the difficult reality of being a whistleblower.
What would you do if you witnessed an act of corruption? Would you be scared and stay quiet? Or would you find the strength and courage to speak up and report it? What would happen if you became a whistleblower?
 These were some of the questions faced by unwitting participants in a unique social experiment conducted by the Regional Anti-corruption Initiative (RAI). With whistleblowing becoming more commonplace throughout Southeast Europe, RAI is working to inform policy-makers and the general public about citizens' essential role in exposing corruption, and the need to protect these important witnesses from retaliation.
Citizens that face corruption that speak up and resist we call whistleblowers. The social experiment video aims to enhance the public awareness, especially of young people, about the importance of whistleblowing in fight against corruption.
In the experiment, six young people were invited to a mock casting session for a television commercial. The director and crew were played by actors. As the session unfolds, the participants fall victim to the unscrupulous director. They are presented with a clear choice: speak up about the wrongdoing or stay quiet.
The surprising outcomes of the experiment are captured in RAI's video, 'Whistle for the Brave Ones.' By the end of the video, the young people find their own answers about what it feels like to be a whistleblower, what drives people to speak up, and what challenges witnesses face.
"It is important to inform the public, and especially the youth, about whistleblowing by emphasizing the direct benefits it brings to the broader community" said Desislava Gotskova, Head of RAI Secretariat in Sarajevo. "To achieve this, among other things we need to confront common stereotypes about whistleblowers,
Gotskova said the best way to help break a stereotype is to help the public reach a new conclusion on its own. RAI's social experiment, she said, is an effective tool to change the perceptions of whistleblowers.
The social experiment video 'Whistle for the Brave Ones', which is available on the link, was produced as part of  RAI's project "Breaking the Silence: Enhancing the Whistleblowing Policies and Culture in WBs and Moldova", funded by the European Union.
Additional links for local language versions of the video: