READ MORE
Masterclasses "From silence to action" across the region
RAI Secretariat proudly announces a series of Masterclasses for public institutions, CSOs and media representatives in the region, on successful public awareness campaigning. After the first Masterclass held in Sarajevo on June 6, the innovative tools and techniques will be discussed in Belgrade, Podgorica, Pristine, Skopje, Chisinau and Tirana in the upcoming months.
Read more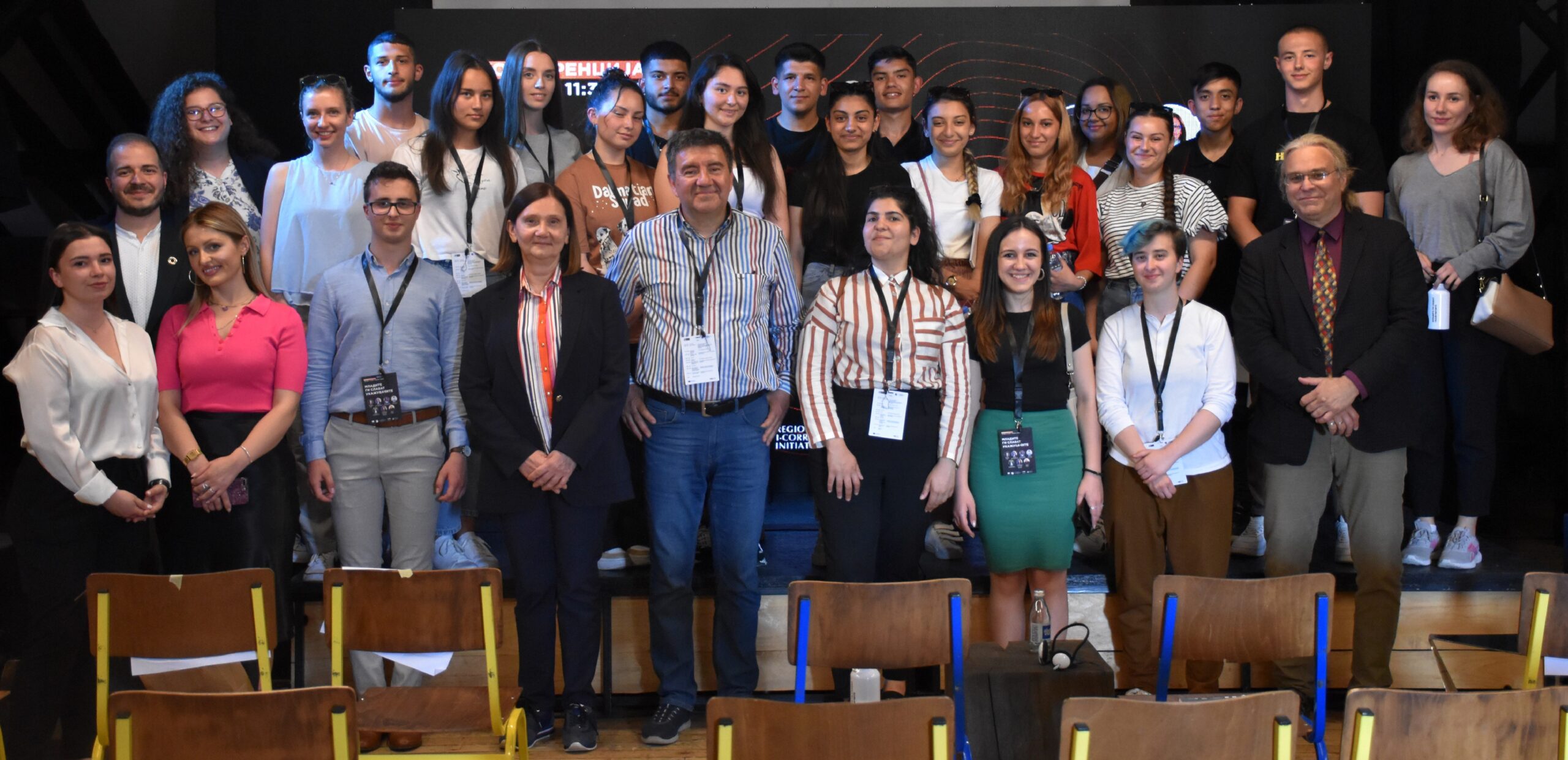 RAI Secretariat celebrates International Whistleblower Day in Skopje, North Macedonia
Regional Anti-corruption Initiative (RAI) Secretariat partnered with SEE Coalition on Whistleblower Protection and its Macedonian member organization SCOOP, as well as Youth Education Forum to deliver the International Whistleblower Day celebration event in Skopje, North Macedonia.
READ MORE
How do young people in Southeast Europe react when they witness corruption?
Regional Anti-corruption Initiative presents a social experiment which explores the difficult reality of being a whistleblower. The social experiment video aims to enhance the public awareness, especially of young people, about the importance of whistleblowing in fight against corruption
CHECK OUT THE VIDEO!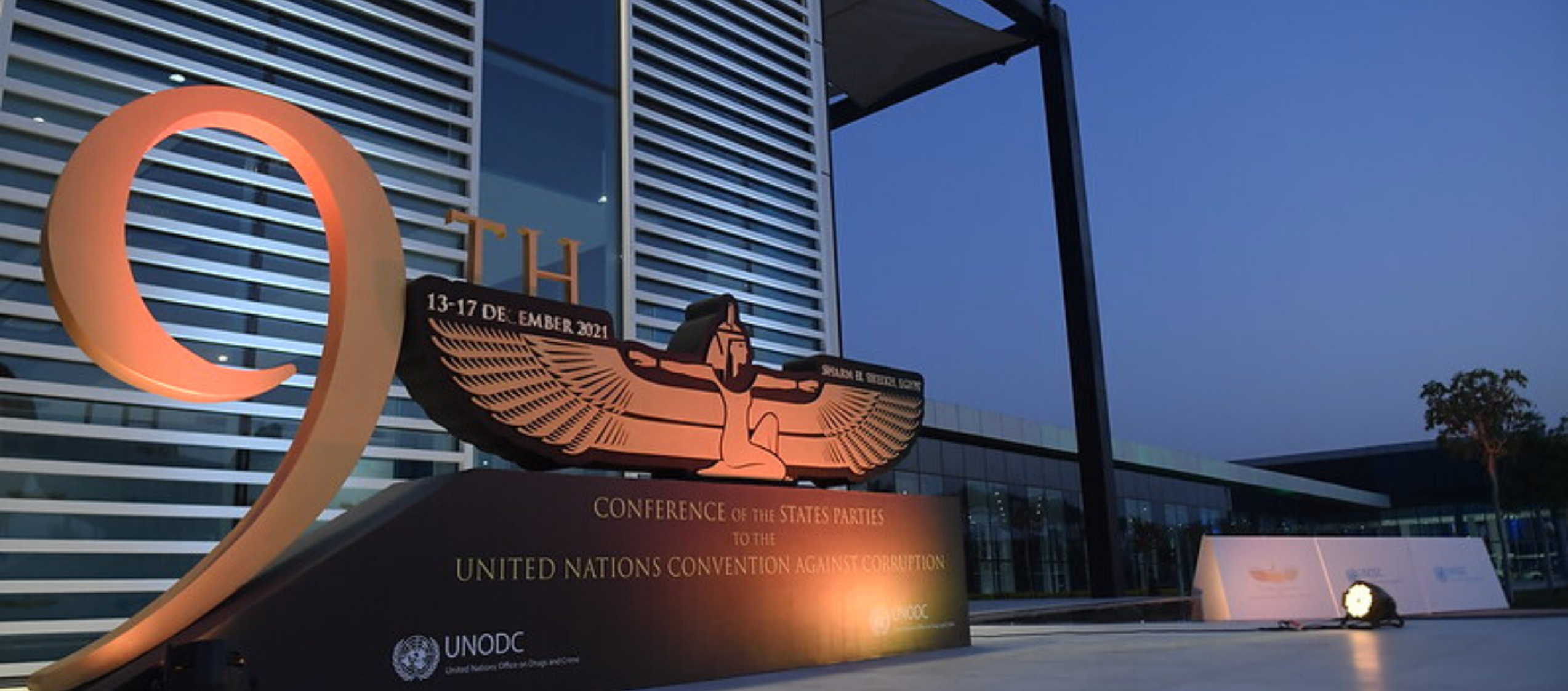 READ MORE
RAI organized a Special Event, titled Southeast Europe Together Against corruption in the 9th UNCAC COSP
📢Today, we meet with junior practitioners from 9 RAI countries 🇧🇬🇷🇴🇲🇩🇭🇷🇷🇸🇧🇦🇲🇰🇲🇪🇦🇱 for the 17th edition of RAI Summer School! We are looking forward to new connections, friendships, exciting and inspiring discussions! Stay tuned! #RaiSEE #anticorruption pic.twitter.com/iswfjiuBB9
July 4 @ 8:00 am

-

July 8 @ 5:00 pm

July 13 @ 11:00 am

-

July 17 @ 7:30 pm
June 29 @ 8:00 am

-

5:00 pm

June 23 @ 9:00 am

-

June 24 @ 5:00 pm