June 16, 2022
Posted by:

Arman Fazlic

Categories:

Breaking the Silence news, RAI News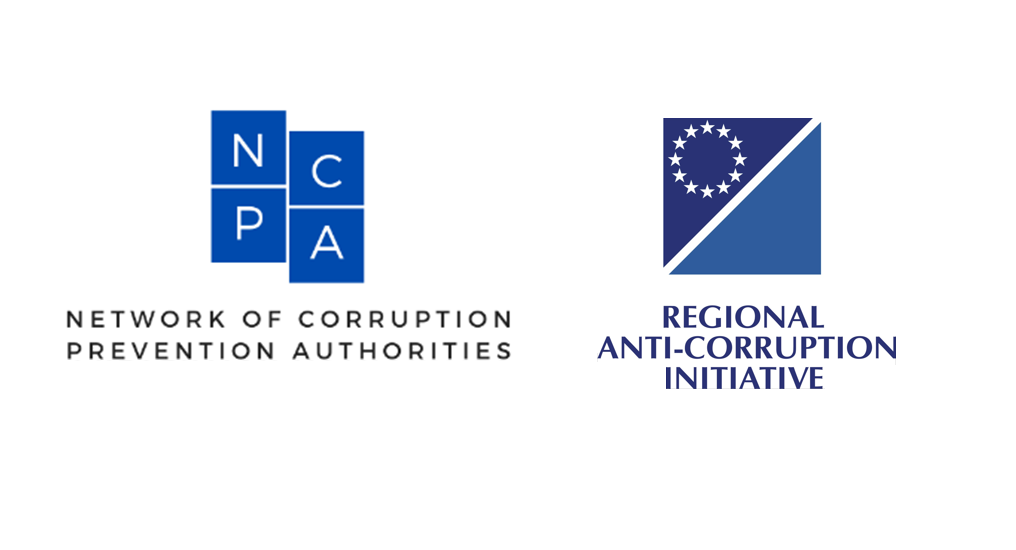 On June 15, 2022, RAI Project Manager and Anticorruption Expert, Ms. Elmerina Ahmetaj Hrelja, spoke at the NCPA webinar about good practices in building effective whistleblower protection systems.
'Citizens will be encouraged to report a wrongdoing, if they are supported by the leadership and peers alike' said Ms. Ahmetaj Hrelja.
Among other things, the support is reflected in the provision of full and complete authority of anticorruption agencies, as the external whistleblower reporting authority, to investigate the wrongdoing and protect the whistleblower. Securing relevant resources for an effective whistleblowing system – financial and human resources, IT solutions, specialized skills, investigators and legal expertise, is also proof of leadership commitment to encouraging whistleblowing and whistleblower protection. Finally, the independence, competence and transparency of anticorruption agencies is key to effective whistleblower protection. 'For citizens to have confidence that the system is working on their behalf complete public information is key. With that in mind, the importance of public information and education activities cannot be overstated' concluded RAI Anticorruption Expert.
Other speakers of the webinar included:  Zeta Georgiadou, Deputy Head of Unit, European Commission DG Justice and Consumers Unit C2 – Fundamental rights policy; Laura Valli, Member of the Board of the Italian National Anticorruption Authority (ANAC); Stela Rusu, Deputy Head of the International Cooperation Directorate, National Anti-Corruption Centre, Republic of Moldova;  Rasha Amarneh, Legal Adviser to PAAC's Commissioner, Palestinian Anti-Corruption Commission-PACC; Pranesh Maharaj, Chief Program Portfolio Officer (CPPO), Special Investigating Unit, South Africa; and Adrian Dumitru, Legal Counsellor within the Department for Elaborating Normative Acts, Romanian Ministry of Justice.
RAI is a partner of NCPA since December 2021. The two organizations will continue to support its members in the fight against corruption through joint capacity building efforts, the exchange of experiences and expertise.