February 15, 2022
Posted by:

Dejana Grbic-Velagic

Categories:

RAI News, SEE News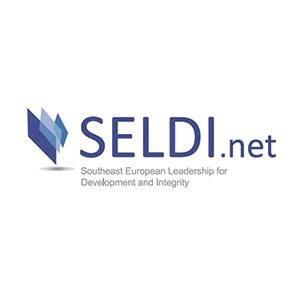 The Regional Good Governance Public-Private Partnership Platform (R2G4P) initiative, coordinated by the Center for the Study of Democracy, in cooperation with partners within the SELDI network, aims to deliver shared anticorruption solutions to increase the accountability of state institutions and strengthen civil society and the rule of law in SEE through capacity building on implementing best practice European social research innovation instruments.
The R2G4P initiative combines RAI's public sector cooperation capacity with SELDI's expertise to create a sustainable regional public-private partnership for shared good governance solutions, and is implemented by 14 partners including the Regional Anti-corruption Initiative, Regional Cooperation Council, and coordinated by the Center for the Study of Democracy. The project is funded by Iceland, Liechtenstein, and Norway through the EEA and Norway Grants Fund for Regional Cooperation.
Training manual on implementing MACPI, Training manual on analyzing public procurement risks, and Training manual on tackling state capture and emerging corruption risks developed as a part of the R2G4P are now available at RAI's web site.