Regional Anti-corruption Initiative (RAI) delegation, led by the Head of RAI Secretariat, Ms. Desislava Gotskova is attending the 9th session of the Conference of States Parties (CoSP) to the United Nations Convention against Corruption (UNCAC) from 13 to 17 December in Sharm El-Sheikh, Egypt.
The conference, which is held every two years, is one of the world's largest anti-corruption gatherings and brings together people from Member States, parliaments, inter-governmental organisations, civil society and the private sector. The 2021 edition will be attended by 2,170 representatives from 144 countries, which is the highest number of attendances in the history of the convention. Half of this number will physically attend, while the other half will attend virtually due to the COVID-19 pandemic.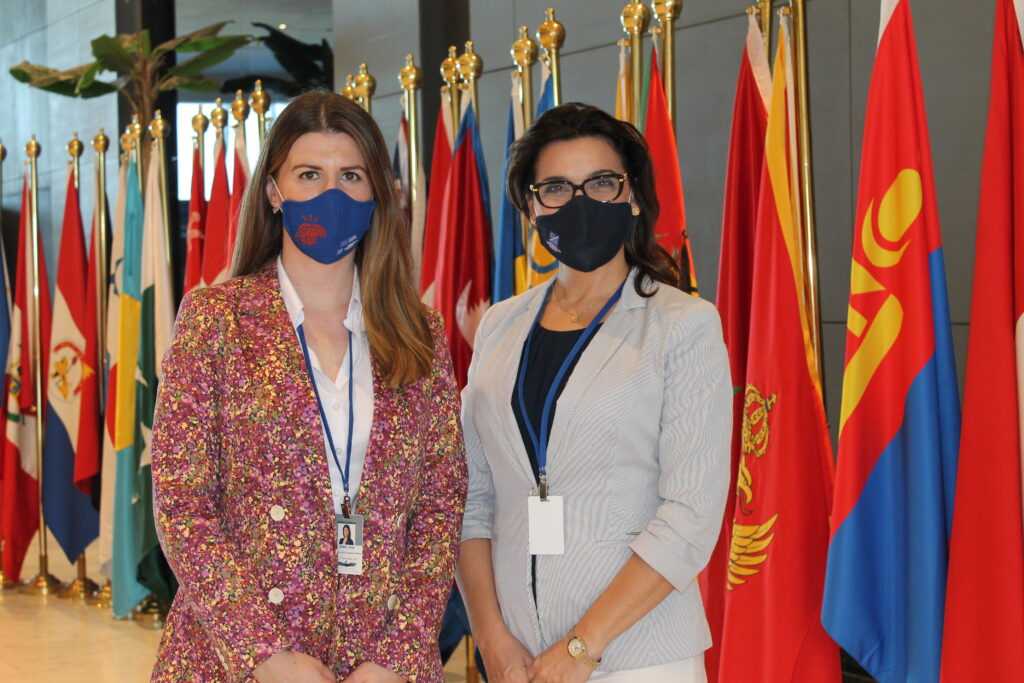 RAI has taken an active role in the 9th COSP Agenda and is organizing a Special Event, jointly with the UNODC Civil Society Unit on December 16th. The event, titled Southeast Europe together against corruption. The event will allow different stakeholders from across Southeast Europe to engage in a meaningful conversation about best recipes for cooperation and partnerships. It will seek to examine the idea of togetherness when working on anti-corruption initiatives in the region. Speakers will discuss the added value of the multi-stakeholder workshops on the UNCAC, the exchange of data in asset disclosure and conflict of interest, and other relevant endeavours in the region, which could be replicated and extended to the other parts of the word. The event would be held in hybrid form and will be accessible to online participants via the following LINK.
Moreover, RAI Secretariat has submitted a Conference room paper: The International Treaty for the Verification of Asset Declarations (CAC/COSP/2021/CRP.7).
On the margins of the event, RAI Delegation had a number of bilateral side meetings with its member country representatives and partners. The event was an opportunity to establish new partnerships and networks that would be explored for cooperation in the future. RAI delegation had meetings with: the dean of International Anti-corruption Academy (IACA), representatives of Global Operational Network of Anti-Corruption Law Enforcement Authorities (GlobE Network), Network of Corruption Prevention Authorities (NCPA), World Bank, UNODC CSO Unit, Secretariat of UNCAC COSP, National Agency on Corruption prevention of Ukraine. Additionally, RAI Secretariat had a consultation meeting regarding the draft Resolution on Strengthening the implementation of UNCAC at regional levels.