Regional Meeting on Mapping Sectors Most Vulnerable to Corruption

Regional Meeting on Mapping Sectors Most Vulnerable to Corruption
July 9 @ 10:00 am

-

12:00 pm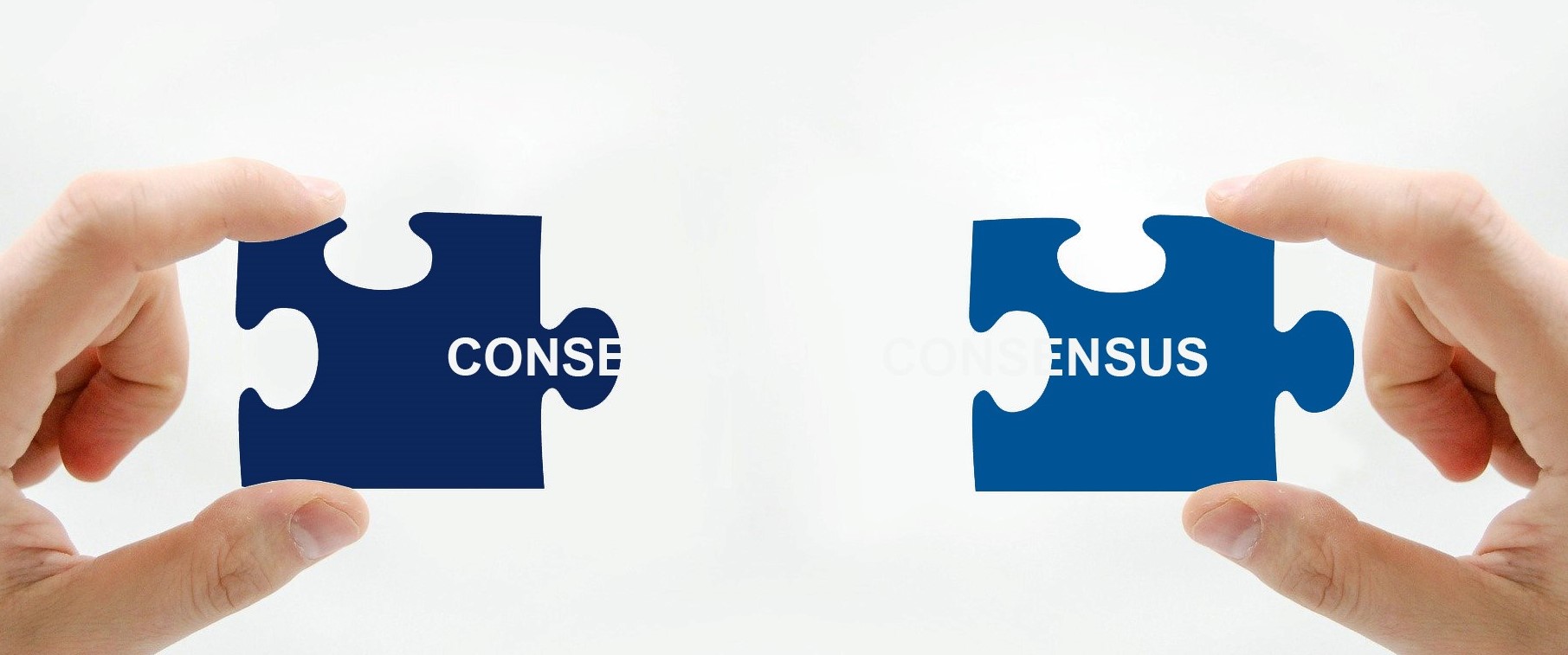 After organising bilateral consultations with representatives of all jurisdictions targeted by the SEE-TAC Project, the RAI Secretariat proudly announces a regional meeting on mapping sectors most vulnerable to corruption.
The objective of the meeting is to present findings from bilateral meetings, foster regional consultations and aim to achieve the regional consensus on the two sectors, where the SEE-TAC project interventions will have the highest impact.
The meeting will be held on Friday, July 9, 2021 in an online format.
Following reaching the agreement on the targeted sectors, the SEE-TAC activities will focus on modelling and implementing sectoral approach, which was identified as the appropriate method for strengthening the implementation of Corruption Risk Assessment (CRA) and Corruption Proofing of Legislation (CPL) mechanisms in the targeted jurisdictions.
This activity is a part of the regional project titled Southeast Europe – Together Against Corruption (SEE-TAC) jointly implemented by the Regional Anti-Corruption Initiative (RAI) and the United Nations Office on Drugs and Crime (UNODC).
To read more about SEE-TAC, please follow the LINK