May 19, 2022
Posted by:

Dejana Grbic-Velagic

Categories:

RAI News, SEE News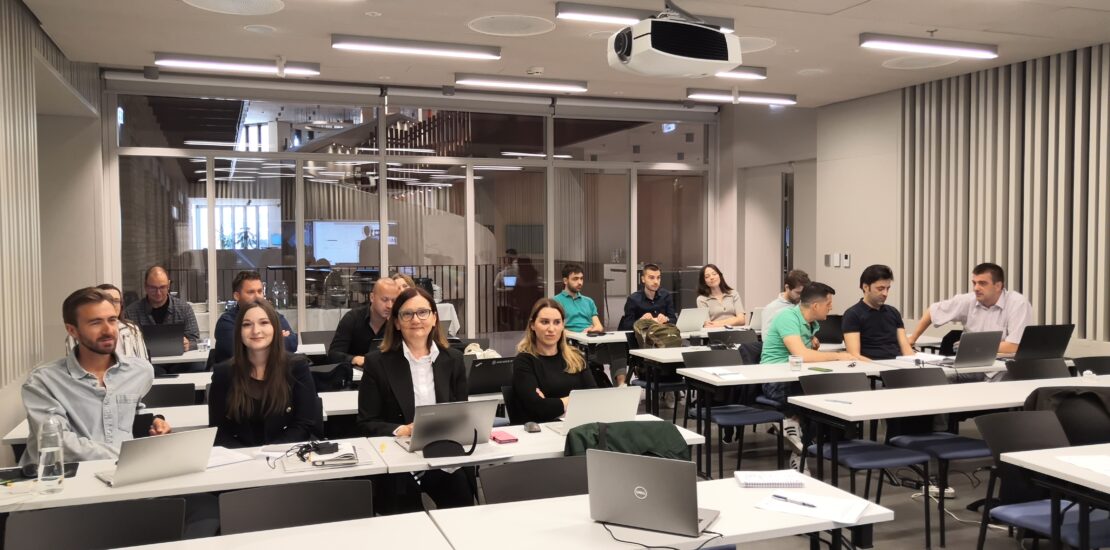 Under the long-term cooperation with the SELDI, and as a part of the R2G4P Project, the RAI Secretariat participated in the Second specialized three-day regional training, "Innovative tools and methodologies for tracking illicit financial flows, state capture and corruption (18-20 May 2022) in the Central European University Budapest, Hungary.
Aligned with the topics, RAI Senior Anti-corruption Advisor, Aneta  Arnaudovska presented the main project goals and the products delivered to date in the framework of the joint AIRE Centre and the RAI Secretariat project "Combating corruption and organised crime in the Western Balkans through strengthening regional cooperation in asset recovery" 2021-2024 supported by the UK.
Additionally, Ms Arnaudovska presented the International Treaty on Exchange of Data for the Verification of Asset Declarations as a strong anti-corruption instrument for promoting the integrity of public officials, as well as for revealing the concealed illegal property.