The 3rd Asset Recovery Technical Assistance Providers Coordination Meeting

The 3rd Asset Recovery Technical Assistance Providers Coordination Meeting
June 29 @ 8:00 am

-

5:00 pm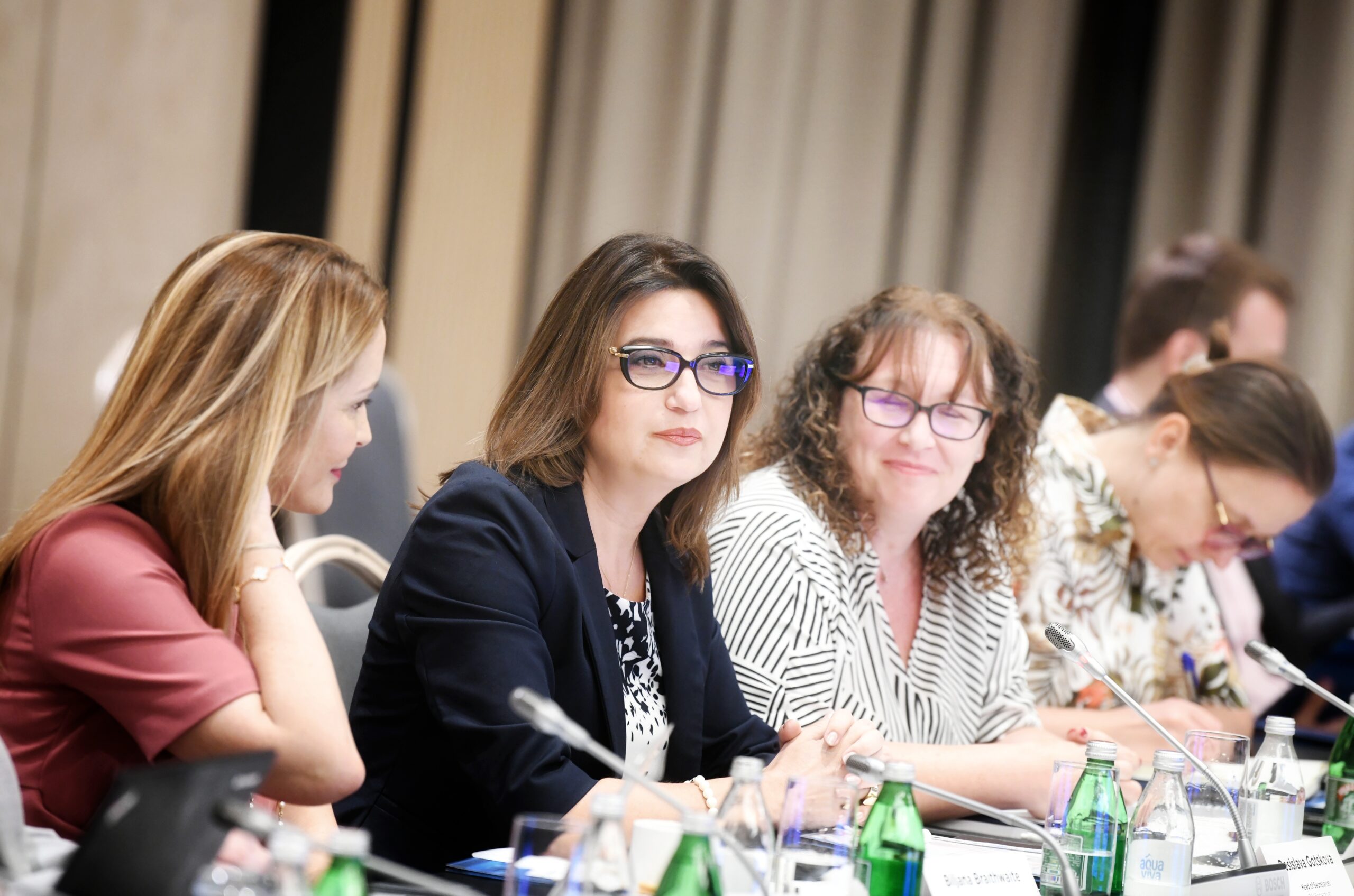 "Without confiscation of property, there is no fight against crime" was a clear message of the 3rd Asset Recovery Technical Assistance Providers Coordination Meeting held in Belgrade today, which gathered representatives of EUROPOL, OSCE, EU Delegations in the region, UNODC, UNDP as well as technical assistance providers involved in the asset recovery reform in the region.
The meeting is a part of the regional coordination initiative undertaken under the framework of the Regional Project: Combating Corruption in the Western Balkans: Strengthening regional cooperation in the field of asset recovery implemented by the AIRE Centre and the Regional Anti-Corruption Initiative, with the support of the United Kingdom Government.
The meeting had several objectives, including fostering coordination between the existing and the new asset recovery projects in the region with the view of avoiding duplication of efforts, as well as determining potential areas for collaboration amongst the existing and future endeavors.
Participants shared information about their current and future projects in the Western Balkans, jointly identified gaps in assistance through discussion, and shared lessons learned aiming to pinpoint the most common obstacles for the effective provision of technical assistance as well as ideas how to mitigate them.
Read more about Asset Recovery Technical Assistance Providers Coordination meetings:
The 3rd Asset Recovery Technical Assistance Providers Coordination Meeting held in Belgrade